Jane Titor
Part-Time Storier
Hello! My name is Jane Titor, also known as Part-Time Storier. I'm the writer and developer behind several short and sweet visual novels, including The Light at the End of the Ocean, which is available on both itch.io and steam. I also write a blog where I review and analyze other games. On this site, you can find more information about me and my work. Thanks for visiting!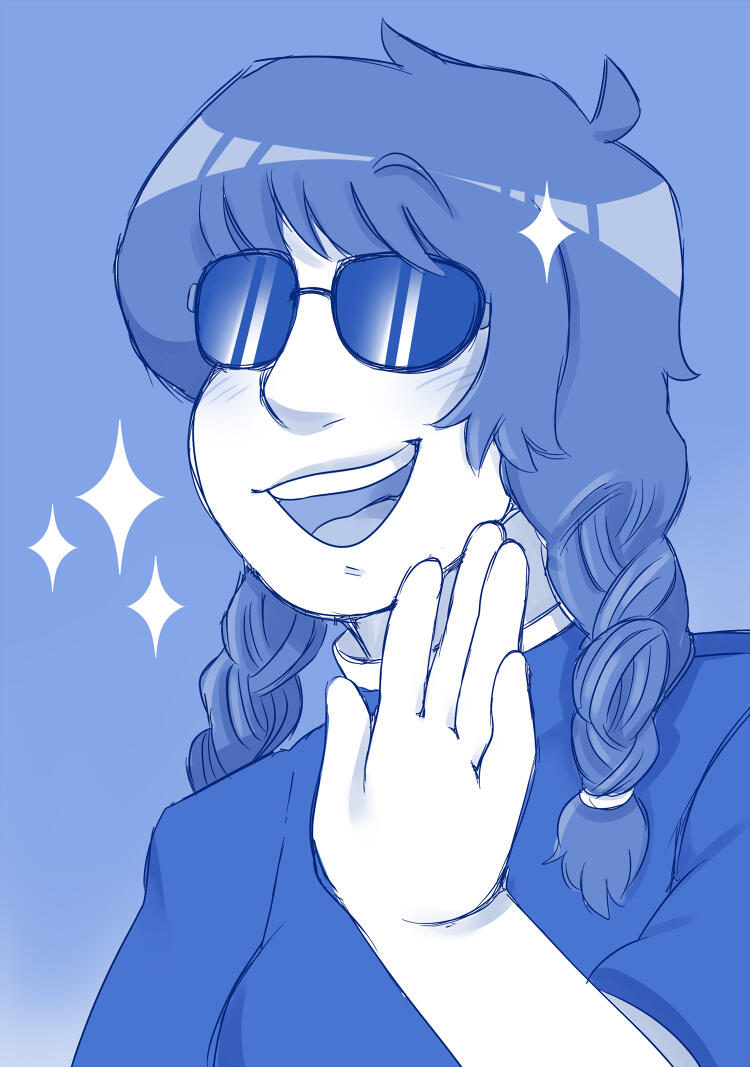 My Blog
On my blog, Part-Time Storier, I post reviews of visual novels and occasionally other kinds of games and media. Some good posts that show the range of what I cover incude:
Revising Katawa Shoujo, a reflection on one of the most influential visual novels of the English-speaking world eight years after its release

Short Reviews: Charity Bundle Edition, one of a series of posts in which I highlight different short games I've played recently, this one featuring five games that were included in itch.io's Bundle for Racial Justice and Equality

Translation Appreciation Post, a tribute to some of my favourite English translators of Japanese media and the importance of the work they do
You can also check out my list of all my reviews organized by genre.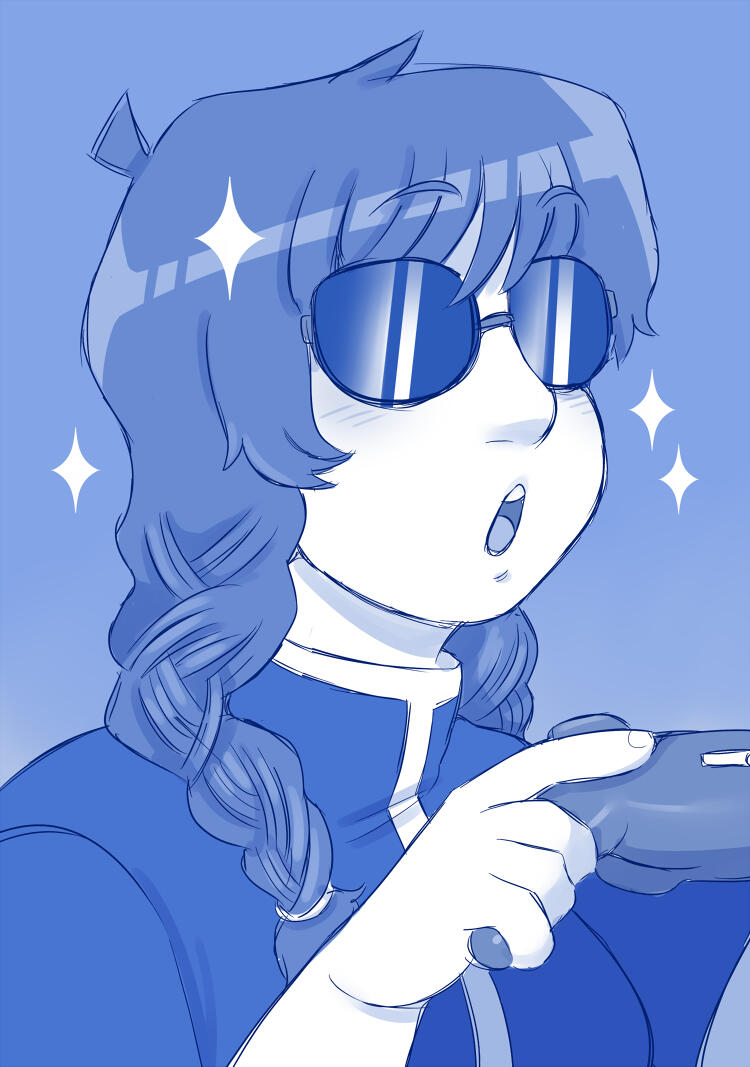 Contact
You can follow me on twitter at @parttimestorier, or email me at parttimestorier@gmail.com.

If you're contacting me with requests related to my blog, please read the FAQ page there first.