Jane Titor
Part-Time Storier
Hello! My name is Jane Titor, also known as Part-Time Storier. I'm the writer and developer behind several short and sweet visual novels, including The Light at the End of the Ocean, which is available on both itch.io and steam. I also write a blog where I review and analyze other games. On this site, you can find more information about me and my work. Thanks for visiting!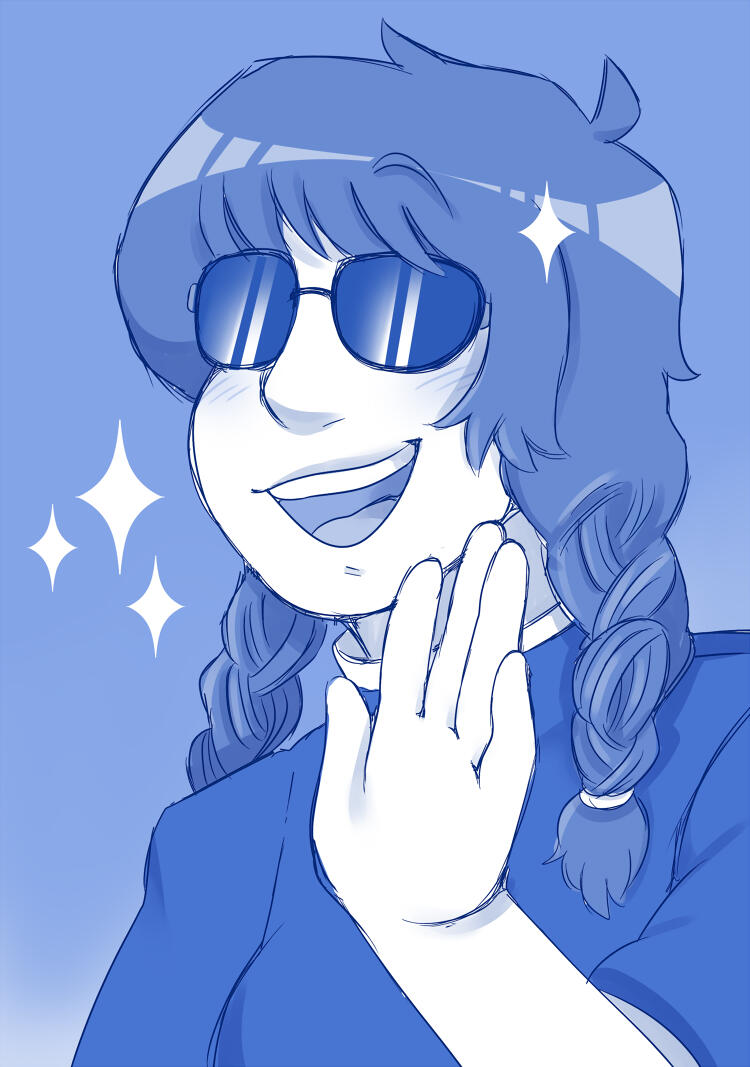 Contact
You can follow me on twitter at @parttimestorier, or email me at parttimestorier@gmail.com.

If you're contacting me with requests related to my blog, please read the FAQ page there first.